These readings are not fortunes but are predictions used for the purposes shown below but also may indicate your fortunes. However, these predictions, indications, and visions will help you to have better luck, fortunes, and answers toward conflicts, questions, desires, and directions for the present and future along with conclusions for the past. These readings are based upon a history and science dating to at least 5,000 - 7,000 years ago incorporated in today's current internet technology. These predictions are practical tools and indicators for the resolution of the many day to day difficult life issues.


This site is a fee-based webservice with the following applicable fees:
(unless described as free, see the above Al-Imam Ali's Vision)
| | | |
| --- | --- | --- |
| Arraml reading (instant online) | Geomancy/Vision using Arraml dice (Ilm Al-Raml). | $19.95 |
| Arraml reading (professional through email) | | $39.95 |
| Power Square (instant online) | Matrixes for power and a variety of issues. | $29.95 |
| Power Square (professional through email) | | $49.95+ (email for quote) |
| Personal Nature (instant online) | Compatibility between individuals and relationships. | $14.95 |
| Personal Nature (professional through email) | | $39.95 |
| Prophet Daniel's Vision (instant online) | A vision using grains for readings. | $7.95 |
| Imam Ali's Vision | Using the holy book, Koran, for a vision by Imam Ali's method, who is the second important person in Islam. | FREE |
| SHEIK MUHYIDDEAN'S VISION | For Marriage: Man, Woman, and any common issues. | FREE |
Don't miss this golden opportunity to learn Arraml with your own set of Arraml dice.
These dice are made of high quality gold-plated brass 60 (2 sets, each set has 4 rotating die)
and comes with a printed guide to decode your roll and predictions.
The whole set comes in a beautiful, handy, and portable cotton bag.
All of this comes at an unbelieveable price for $125 plus shipping.
Limited supplies available, hurry while they last.
Please click here to purchase.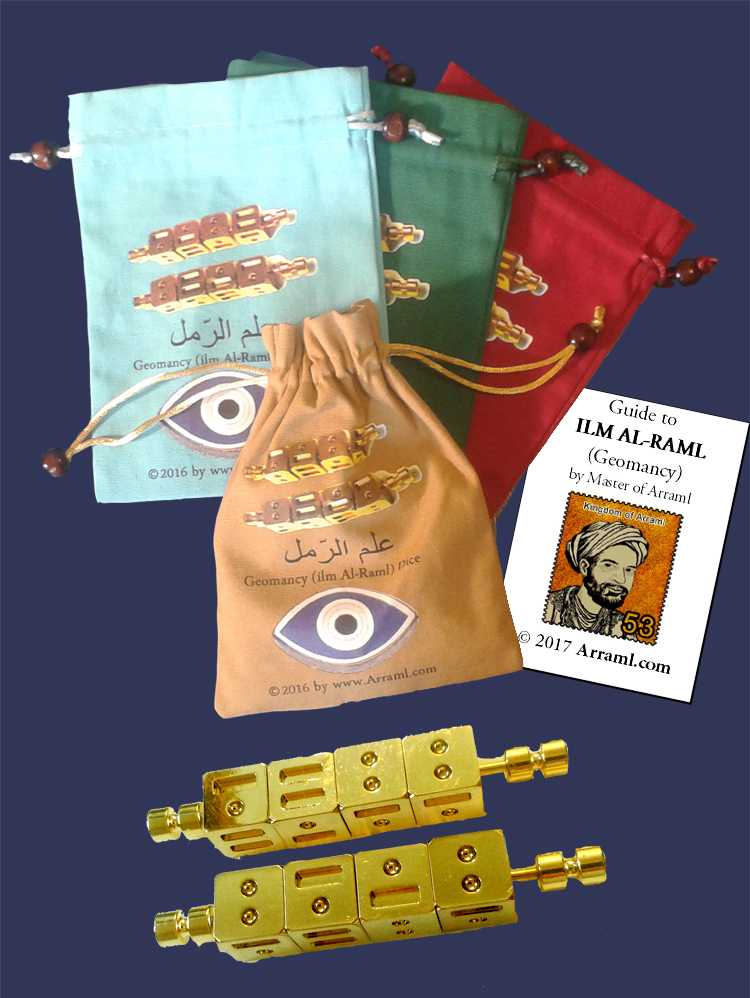 Important Remark!
All instructions and results of all links on this website are displayed in English
READ MORE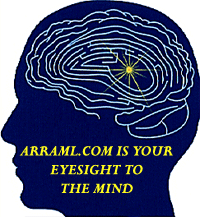 We accept checks / money orders and the following credit cards:










For any information / comments please email us at read@arraml.com
Copyrighted by Arraml.com 1997 - 2016
Last updated January 1, 2016
No part can be copied, used, modified without written permission from Arraml.com
Click here for disclaimer.